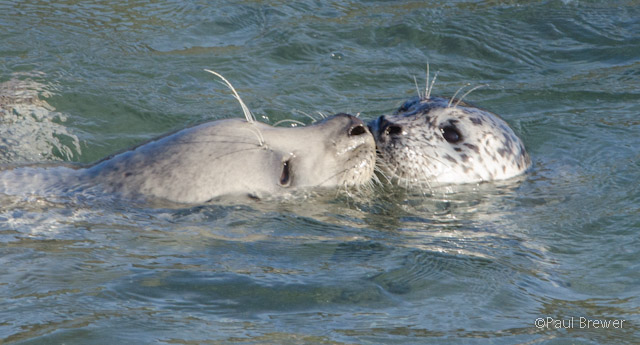 Amenities
Beautyrest firm queen size bed (1/2018) in bedroom.
New (2014) 2 person Sundance Tacoma Hot Tub
Webber charcoal grill & utensils
Kitchenette with a set of dishes & stainless table service, napkins, dish soap/cleaner & paper towel provided.
LG refrigerator (2016) with bottom freezer.
Bella Microwave 700 watt (2016) & Cuisinart Convection Toaster Oven Broiler (2016)
Tramontina induction cooktop & cookware;1 Kitchen Aid non-stick large fry pan
Basic kitchen items, including spices,  juicer, waffle maker.
Drip-grind coffee maker and coffee grinder
Table with 2 chairs
Internet by Sea Ranch Connect, high speed service allowing unlimited data usage for movie streaming, etc.
Wireless Verizon Home Phone allows for unlimited national long distance usage.
New (2016) propane gas Rinnai wall room heater.
Towels and linens are provided.
Speed Queen stacking washer & dryer unit in garage.  New (2018) steam iron, ironing board & portable clothesline.
One carport parking space & one additional space in fenced area to left of garage.
Outdoor shower with copper surround, connected to a Rinnai water heater (2018)
Deep soaking bath tub with Grohe adjustable shower head
Hair dryer & First Aid Kit
New Sony 48″ (2016) flat screen TV with sound bar.  Sling subscription with complimentary movies through Amazon Prime & Netflix.
Wrap-around and newly expanded downstairs deck (2016) to include teak dining table with 4 chairs and 2 chaise lounges.
Enclosed yard; 1 set of binoculars for viewing harbor seals on the rocks off shore visible from Sailfish decks.  Bird feeders (and hummingbird feeder) & seed available in garage.
Swimming Pools (3) tennis courts and saunas in 3 of the Sea Ranch Recreational Centers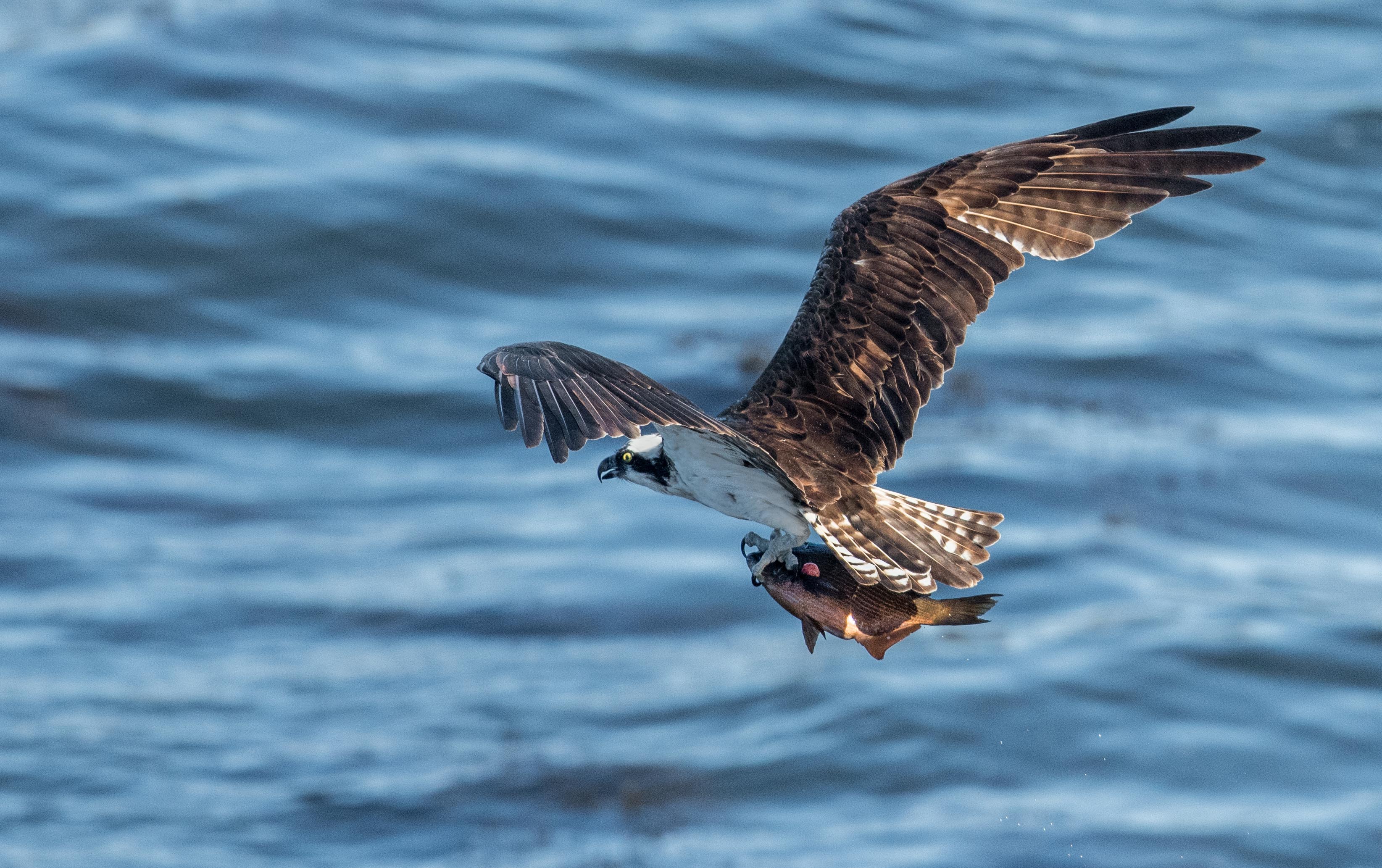 Reviews
Perfect Private Sea Ranch Getaway
Christine does it the way it should be done. Everything you can think of is supplied – we spent 3 glorious days in her hot tub, taking hikes starting on the trail that runs right by her house, and just lounging on the decks staring at the ocean. We will definitely return to this beautifully appointed house. It is the perfect private getaway for two.
Irina L. said…
Feb 27, 2018
Cozy and perfectly clean house for 2-3 persons in great location with view to the ocean.
37944 Sentinel Close, The Sea Ranch, CA, 95497, United States
Feb 20, 2018
We enjoyed our 3-day stay in this perfectly clean and cozy house with a lot of Christine's beautiful painting on the walls. Christine provided everything that a traveler needs, and even more. The house location is great, near the ocean, but not in the windy first row. Walking trail starts near the backyard. Two recreation centers with swimming pools and saunas are nearby (1-2 min drive), though only Del Mar Center is open in February from 7am to 6pm. Despite the cold and windy winter weather, swimming in heated DMC pool with not many people around was very pleasant. Christine gave us a lot of helpful information about restaurants and walking trails. Based on her recommendation, we went for diner to Trinks family restaurant and bakery. Crab quesadilla and a salad with small meat pieces were so good!!! Interesting places nearby are Fort Ross State Historic park (20 min away) with a guided tour at 2pm and Armstrong Redwoods State Natural Reserve (1.5h away), where many trees are more than 1000 year old.
Kathleen F. said…
Jan 11, 2018
Amazing 4-Nights of R & R
37944 Sentinel Close, The Sea Ranch, CA, 95497, United States
Date of Stay
Jan 1, 2018
This was our 2nd stay at Sailfish. We doubled the nights we booked from our first visit and plan on a weeks stay later this year. The home is beautifully furnished and the kitchen is equipped with everything needed for someone who enjoys cooking. We both love to prepare our meals and doing so while listening to music on the sound system with incredible views from every vantage were all added perks! The spa, walking trails and Two Fish bakery round out this being a "10"
My Response
Thank you for the great review! I really appreciated having you as a guest, as well. Great idea to come back for a week after all I do offer one night complimentary for a six night stay!:) Chris
Anonymous said…
Oct 25, 2017
Oct 2017 Sailfish getaway
37944 Sentinel Close, The Sea Ranch, CA, 95497, United States
Oct 12, 2017
The sailfish home made this the perfect getaway to SeaRanch. The beautiful weather afforded clear views of the water from the home and the stars from the hot-tub at night! Christine's home was very well appointed and equipped…we were wanting for nothing. And the home, furnishings, outer areas were so immaculate. Quite surprising that pets are allowed here! Loved the deck areas for sunning and especially the ample dog-run area. Christine was very accessible with questions and very friendly. Overall, extremely enjoyable home / stay. I would definitely come back! Thanks Christine.
Mary Lynn C. said…
Aug 27, 2017
Every detail thought of in this home!
37944 Sentinel Close, The Sea Ranch, CA, 95497, United States
Aug 13, 2017
Our first day in the home, we found a book and enjoyed reading about how it is one of the original Sea Ranch homes. It was beautifully described in the book as having a "treehouse feeling". And that it does, as it is on pilings, which elevates it and allows you to see the view of the ocean through the trees. It's a compact space, beautifully decorated with the owner's wonderful art and many whimsical beach items. In this home, there is attention to detail, and every need is anticipated and provided for. My husband and I frequently stay in vacation rentals, and the kitchen is one of the best equipped we've ever been in. This one is at the top of the list! Thanks once again, Christine! Such a treat to stay in your home!
My Response
Thank you for being a wonderful guest. Hope you will return in the future?
Karen C. said…
Nov 28, 2016
Comfortable & Clean!!!
37944 Sentinel Close, The Sea Ranch, CA, 95497, United States
Nov 22, 2016
My husband and I have been traveling to Sea Ranch for over 10 years and we typically rent a home through Sea Ranch Escape. This time we thought it would be fun to travel with our 6 year old Doberman. It was her first trip to the ocean! We were looking for a clean, pet friendly home. We decided to book Sailfish because of the reviews and I'm so glad we did. The home is exactly as described – it's one of the cleanest homes I've been in. You would never know that a dog has been in the home, besides the Igloo dog house hidden under the deck. One thing we couldn't find was a poop-scooper or shovel to clean up after our girl. We ended up being creative with a cardboard box. The kitchen was well stocked with standard spices, flour, oil, etc. The appliances (coffee machine, toaster) were top of the line. The bed was firm and comfortable. Everything worked well and the instructions for cleaning and operation of the home were easy to find and read. We did have to bother Christine once by text message, and she responded within a few minutes with the answer to our question. We did a lot of hiking, and ventured up into the forested side of Hwy 1. I would highly recommend using the Sea Ranch trail maps in the binder. There are a lot of great trails on that side of Hwy 1 and the map was helpful. Overall, this was a comfortable, clean home. I highly recommend it!
Susan said…
Oct 12, 2016
Our second visit: better than our first!
37944 Sentinel Close, The Sea Ranch, CA, 95497, United States
Oct 6, 2016
We vowed to return to Sailfish after our first visit in 2015, and we did return this past weekend. Once again there is so much to love about this very together, colorful, contemporary little house. In my experience it is rare to find such a well stocked, organized vacation rental. The owner clearly puts care into creating a turn-key place. It was also immaculate when we arrived – even the carport breezeway neatly swept. Since we last visited, the owners have expanded the deck and this really makes a difference in the outdoor experience of the house. We had sensational weather for three days, so we lived on the bluff trails and on the deck at Sailfish. Thank you, Christine, for sharing your home with us!
Jay N. said…
Sep 23, 2016
One of my best vacations ever
37944 Sentinel Close, The Sea Ranch, CA, 95497, United States
Sep 1, 2016
My partner and I recently spent 3 nights at the Sailfish, along with our dog. We had a fantastic time—it was one of our favorite vacations we've ever taken! Whether sipping coffee under the umbrella on the deck, reading on the lounge chairs while sneaking peeks at the ocean, looking up at the stars from the hot tub, or strolling down the garden path to the bluffs, the place is a dream retreat.The owner's communication was outstanding, and the new updates she made to the property make it extra special. Every detail of the house and the property feels well thought out, and it has a great personality that is welcoming and charming. We brought some food with us and supplemented with the lovely grocery in Gualala. It was a great kitchen to do some cooking if you like to do that. We have stayed at several places before in Sea Ranch, but this one was by far my favorite. Highly recommended!
Recommended for: Pet-friendly, Romantic Getaway.
Anonymous said…
Nov 18, 2015
Look no further
37944 Sentinel Close, The Sea Ranch, CA, 95497, United States
Nov 14, 2015
We spent our 20th anniversary at Serene Sailfish last February, and returned in November for no reason whatsoever. I've talked to people who say they pick a different place in Sea Ranch every time they visit. I can't imagine finding a better spot for the two of us, and our dog – than this perfect hideaway, complete with ocean views, complete privacy, and a gentle walk to the water. Not to mention the hot tub with ocean view. The place is perfect. No need to look elsewhere. We'll be back – for no reason whatsoever.
Recommended for: Pet-friendly, Sightseeing, Age 55+, Romantic Getaway.