Last Light Ohlson Beach by Paul Kozal   https://www.paulkozal.com/
About The Sea Ranch
The Sea Ranch is about one hundred miles north of San Francisco and about 55 miles south of Mendocino.This ten mile stretch of land is an internationally famous vacation spot known for blending architecture with nature. The land consists of majestic bluff tops and accessible sandy beaches, coastal ocean meadows and redwood forested hillsides of approximately 3500 acres. Fifty percent of the land is dedicated to open space, which is shared by all property owners and guests.
The Sea Ranch concept is to"live lightly on the land", with landscape playing a major role in housing design. Architectural review takes place through The Sea Ranch Design Department; There are currently 1765 homes (2/2018). Many activities are available: such as a round of golf on a Scottish-style course, hiking on the fifty miles of maintained trails, fishing, swimming, whale watching and kayaking. The Sea Ranch has 3 recreational centers, each with a tennis court, a pool and sauna. The Sea Ranch also has a dog park, children's playground called 'One Eyed Jacks' and equestrian barns (no rentals but will board horses for visitors). The nearby town of Gualala provides restaurants, supermarkets, medical facilities and other amenities.
For More Information on The Sea Ranch please see the website.
About Sailfish
Sailfish is a one bedroom (with Guesthouse) home located on the West Meadow of The Sea Ranch and was built in 2002 with the idea of bringing a sailboat to land. It is a unique structure architecturally and has the ultimate privacy from the 'commons (open space)' that exist on three sides. It perches on the side of a slope and has views down & across a thicket of vegetation to the rocky shore beyond . Sailfish (Gilbert House) was one of approximately thirty homes featured in The Sea Ranch, a book written by Donlyn Lyndon & Jim Alinder, (2004). It is also included in the 2013 edition entitled, The Sea Ranch:Fifty years of Architecture, Place and Community on the Northern California Coast. The houses they chose to include in this 300 page book demonstrate the Sea Ranch 'vision'. Sailfish was described in it as a 'diminutive shingle castle'. Both the 2004 & 2013 editions sit on the blue desk, so please take a look.
Trail access is just below the house and some trails are designated for biking and horseback riding. Trail maps (2) are available for guests and will be found in the Guest binder on the blue desk. From the house you can walk to Stengel beach in about 10 minutes and to Ohlson Recreation Center in about 15 minutes. Sailfish has many artistic touches throughout and includes original paintings, pottery and mosaics.
The Guesthouse and one car garage was added in August of 2016. The existing deck was expanded and connects to this new addition. The new deck offers great outdoor dining space and room to relax on 2 chaise lounges. The ocean view Guesthouse is ideal for a couple and a well-mannered dog.  Cozy and comfortable and and all that you'll really need to get away from it all.  The new garage houses the barbecue, refrigerator and washer & dryer.  The Main House will not be available to guests (it will be vacant during any rental stay).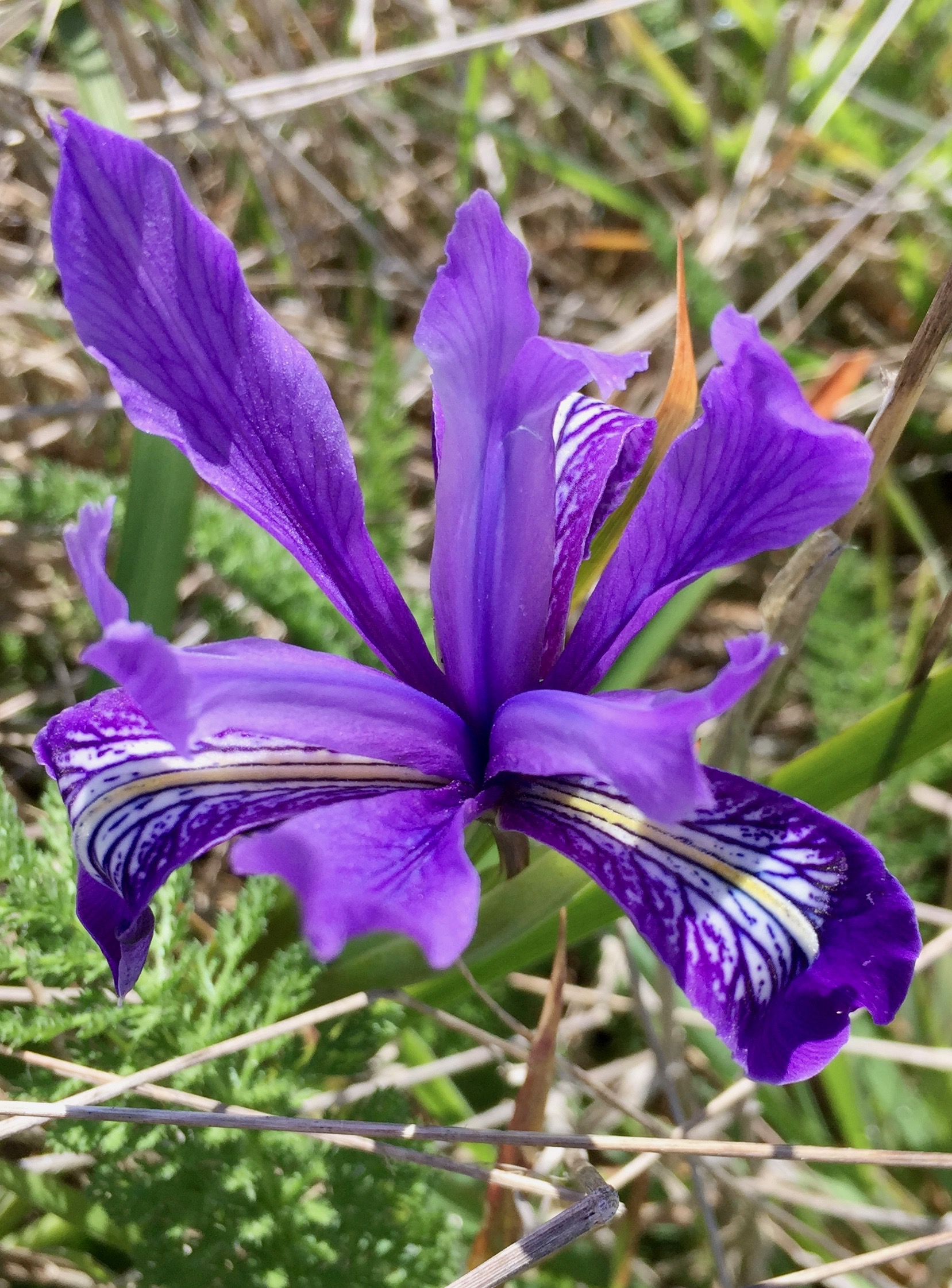 ---

google3fe924d82644ece0(2)